It has been 60 years since 1962, and in honour of this, we are very excited to present our freshly curated list of the year's 60 best films, showing what still awes and excites cinephiles to this day.
The poll was held from July 1s to July 31st of 2022 with 50 ICMForum members submitting up to 20 favourites from 1962. A total of 185 different films received votes.
In this article, we will give an overview of the results themselves as well as look back at how the most acclaimed films at the time fared, and which big films were oddly excluded from the ballots. Read on past the list for further insights.
iCinema's Top 60 Films of 1962
It was a tight battle for the top spots in our 1962 poll, with each of the top 3 films being on 30-34 ballots. Intriguingly, the number #2 film actually beat the winner on both the number of ballots and #1 votes: 34 to 30 and 7 to 6 respectively. If you are interested in more comprehensive statistics, including the number of #1 votes per film, the number of ballots, IMDb votes and further links take a look at the results thread on our forum.
1) Seppuku / Hara-Kiri by Masaki Kobayashi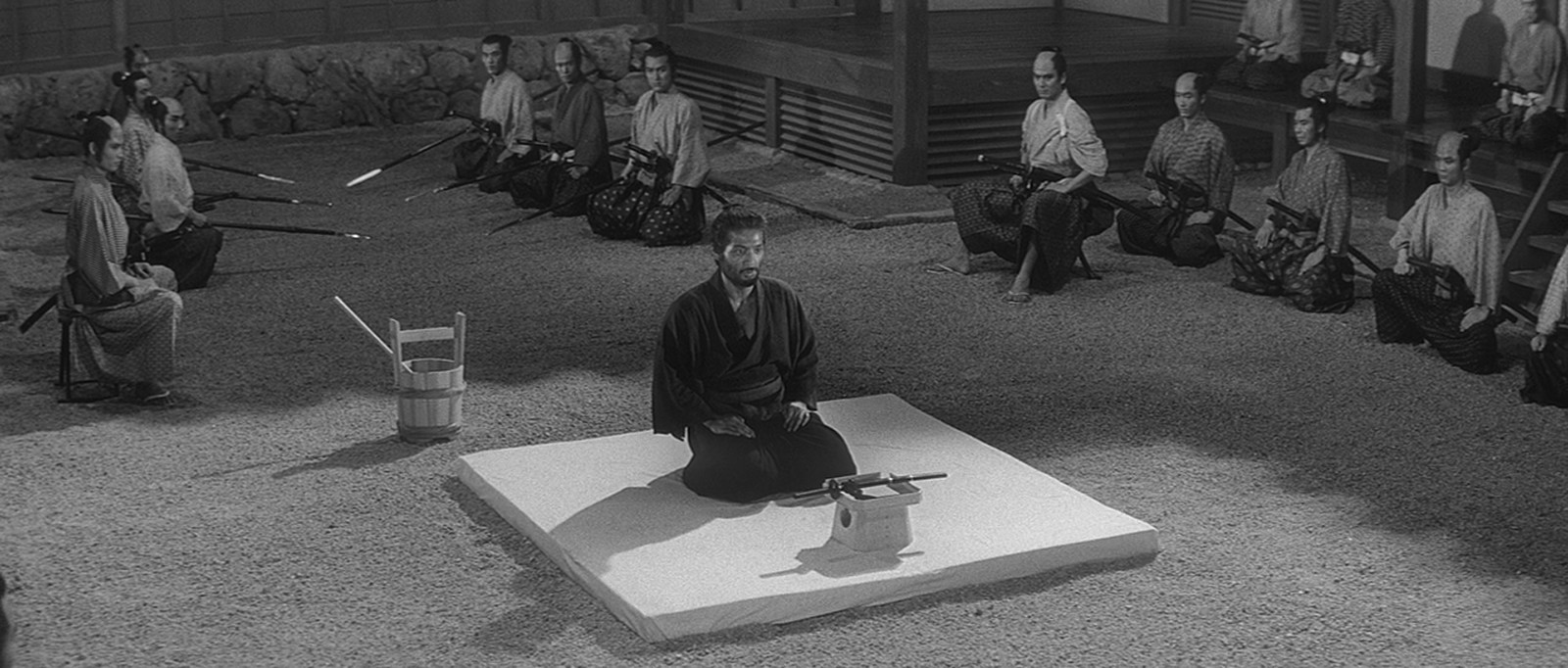 2) Lawrence of Arabia by David Lean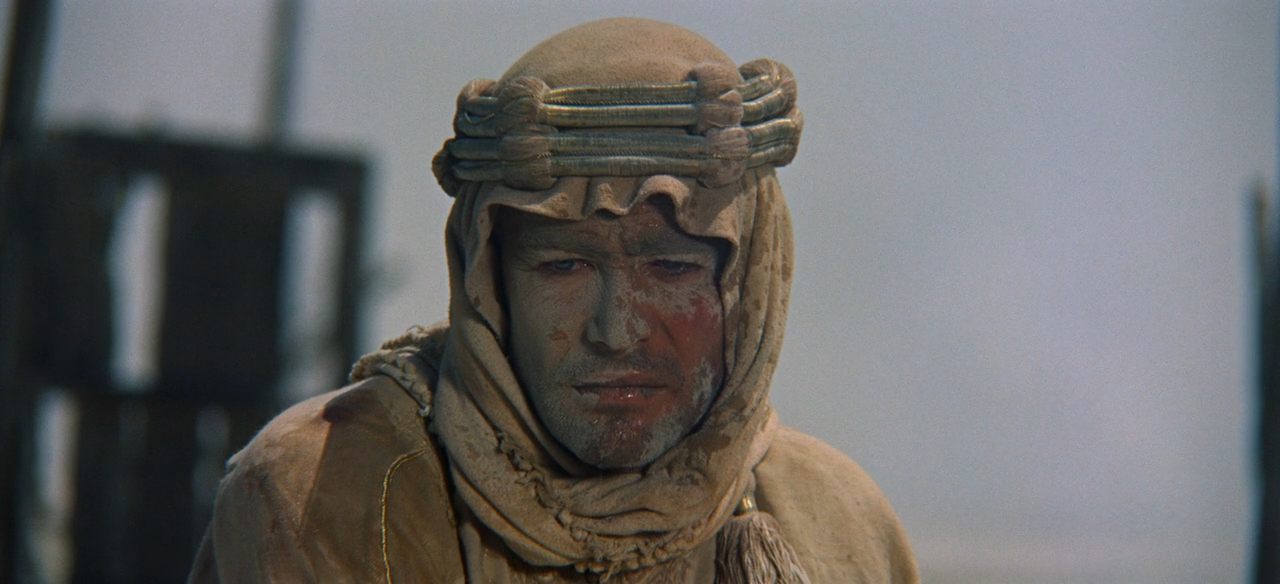 3) The Exterminating Angel by Luis Buñuel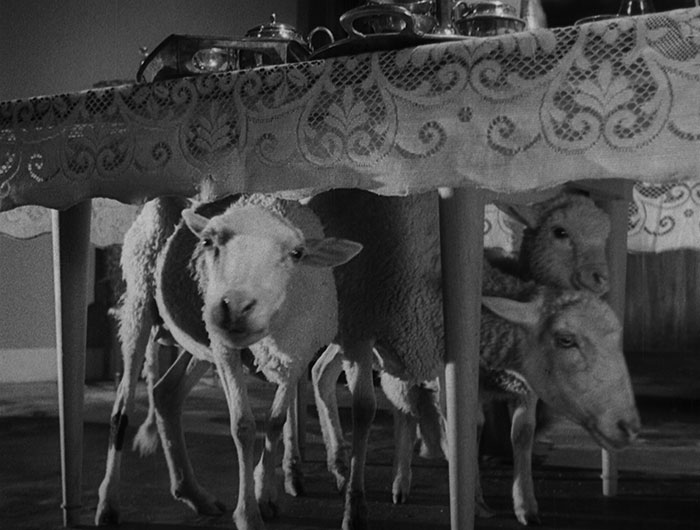 4) La jetée by Chris Marker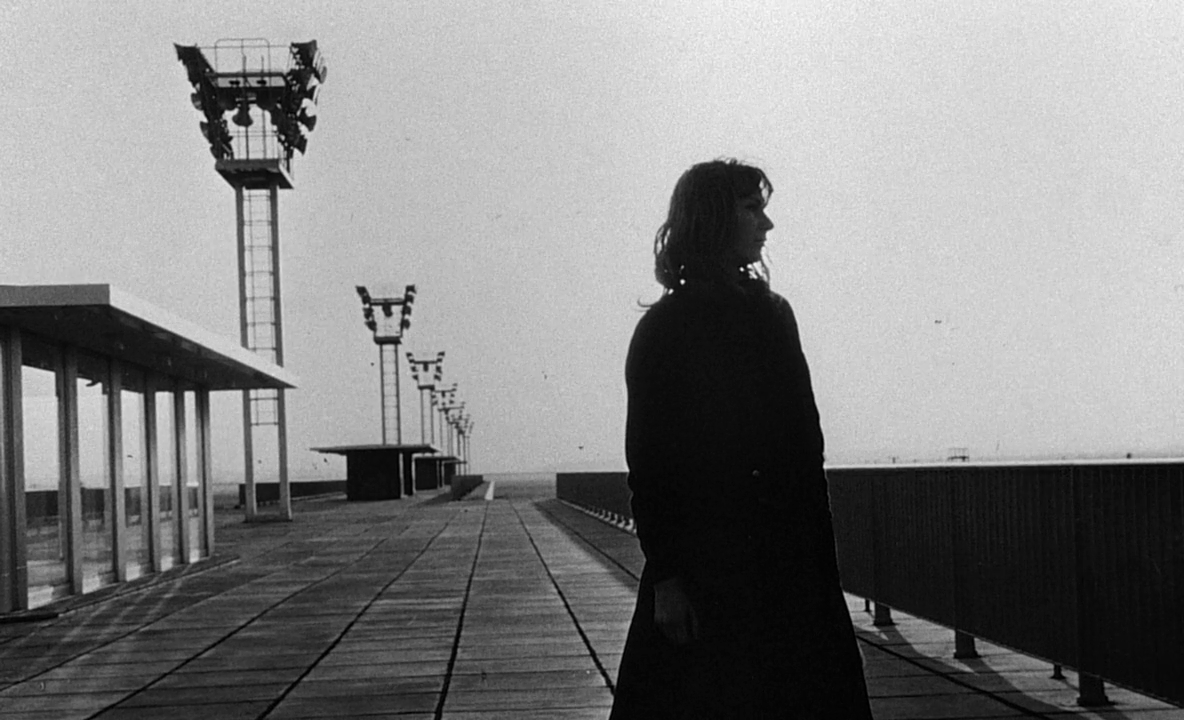 5) L'eclisse by Michelangelo Antonioni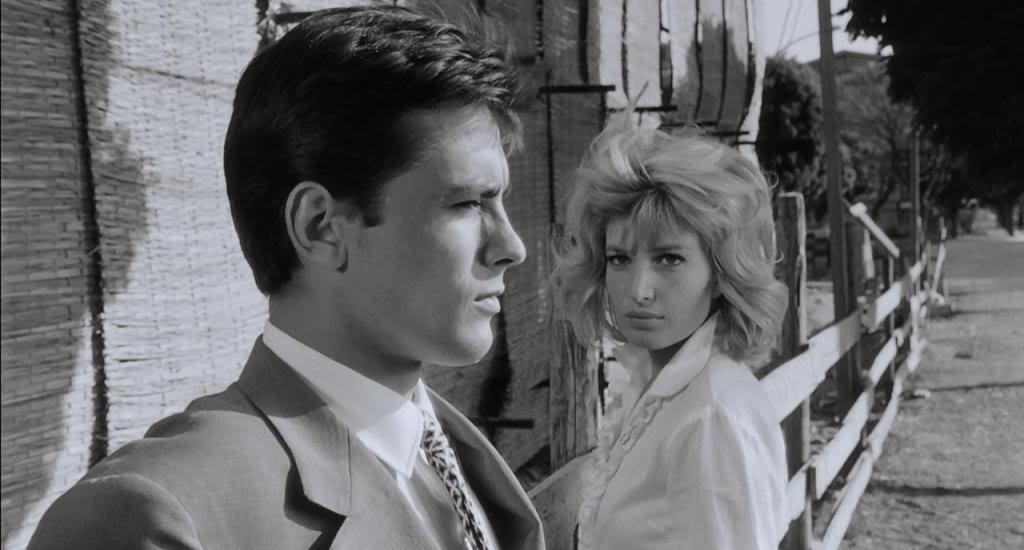 6) The Man Who Shot Liberty Valance by John Ford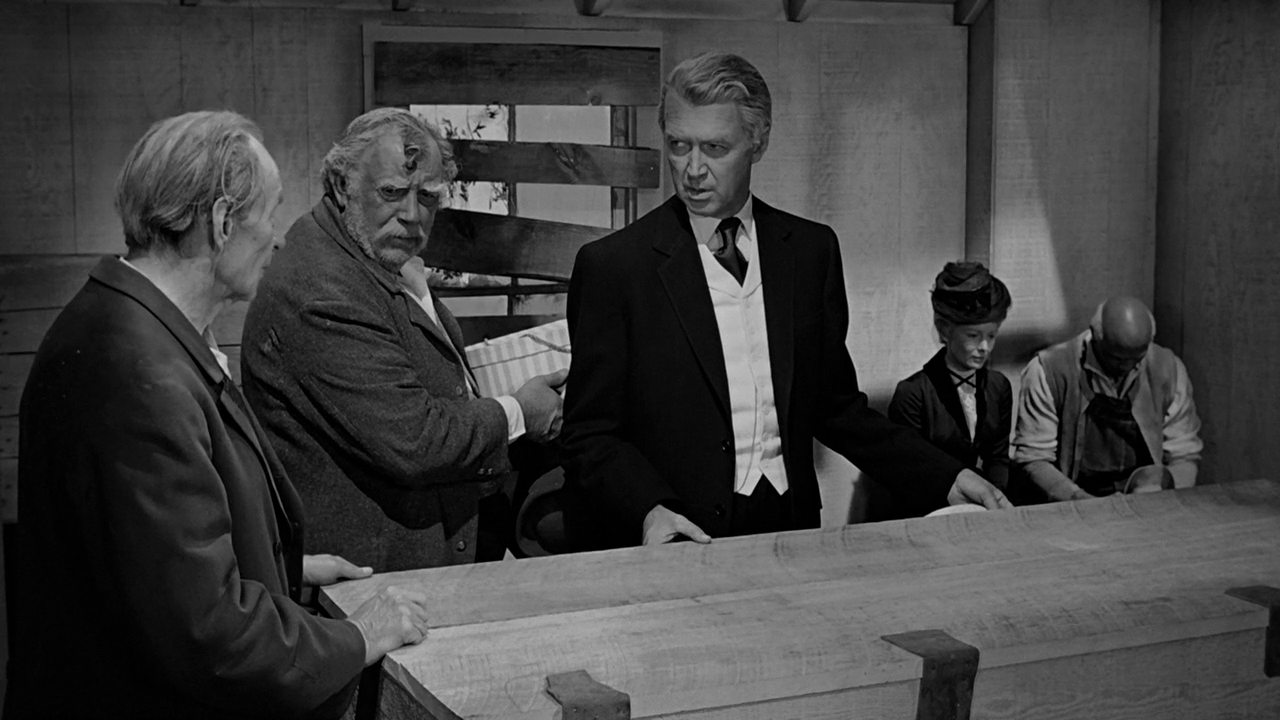 7) The Trial by Orson Welles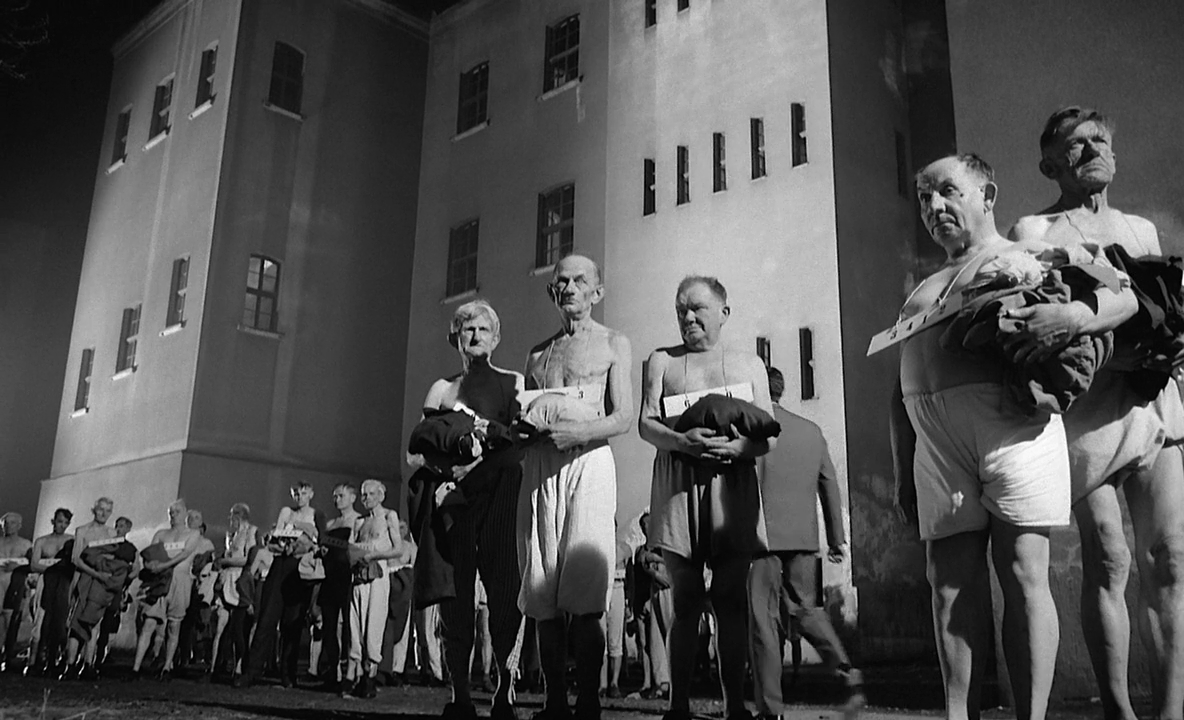 8) Ivan's Childhood by Andrei Tarkovsky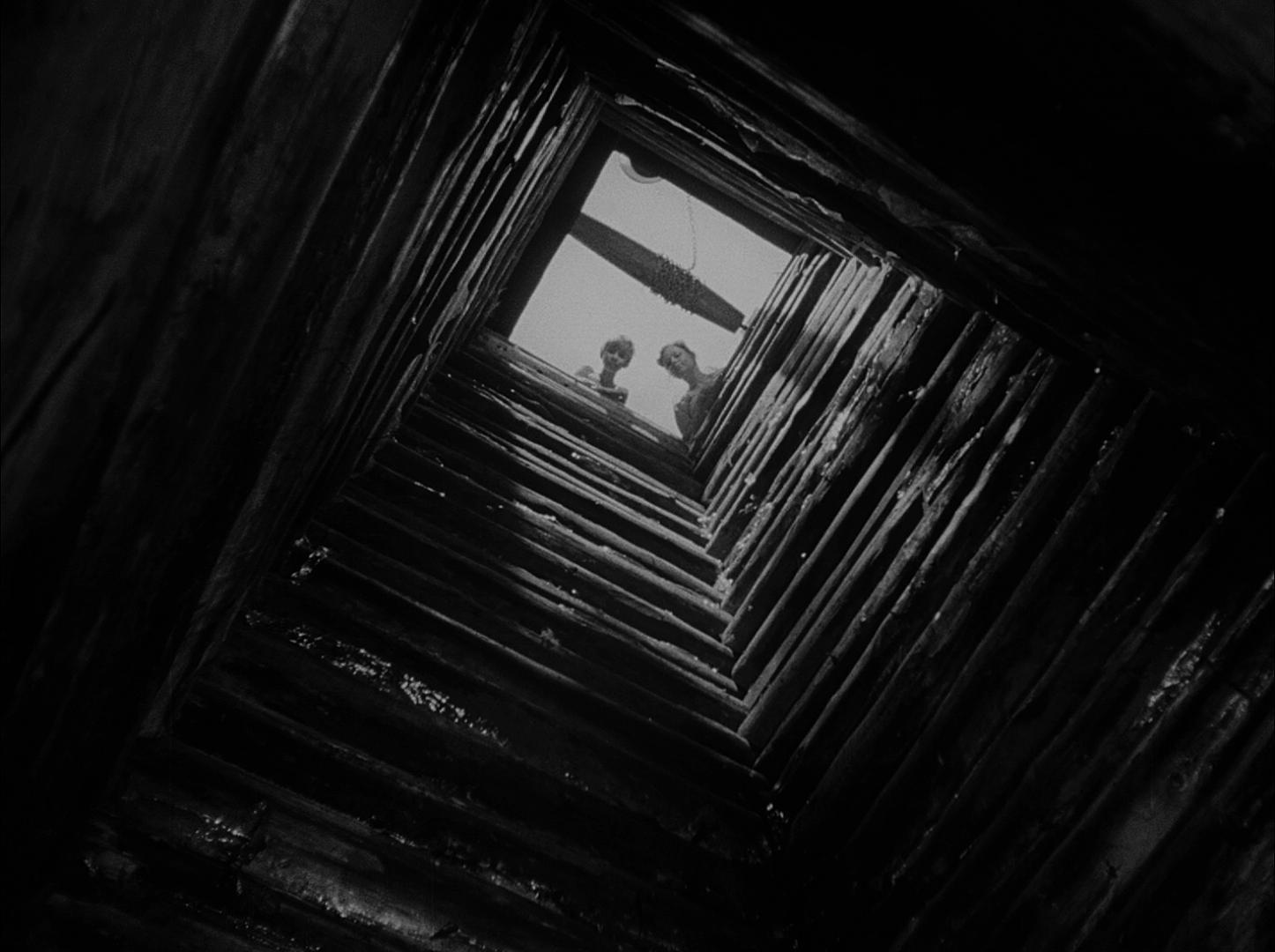 9) Knife in the Water by Roman Polanski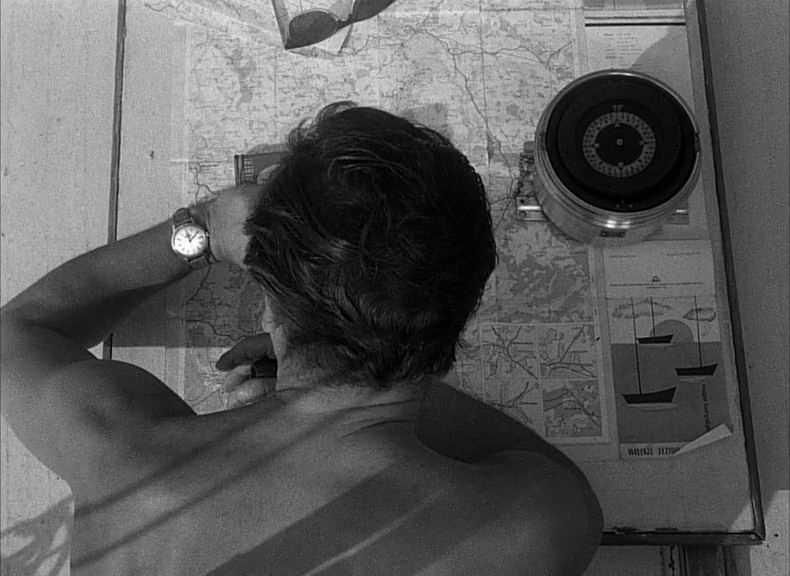 10) The Manchurian Candidate by John Frankenheimer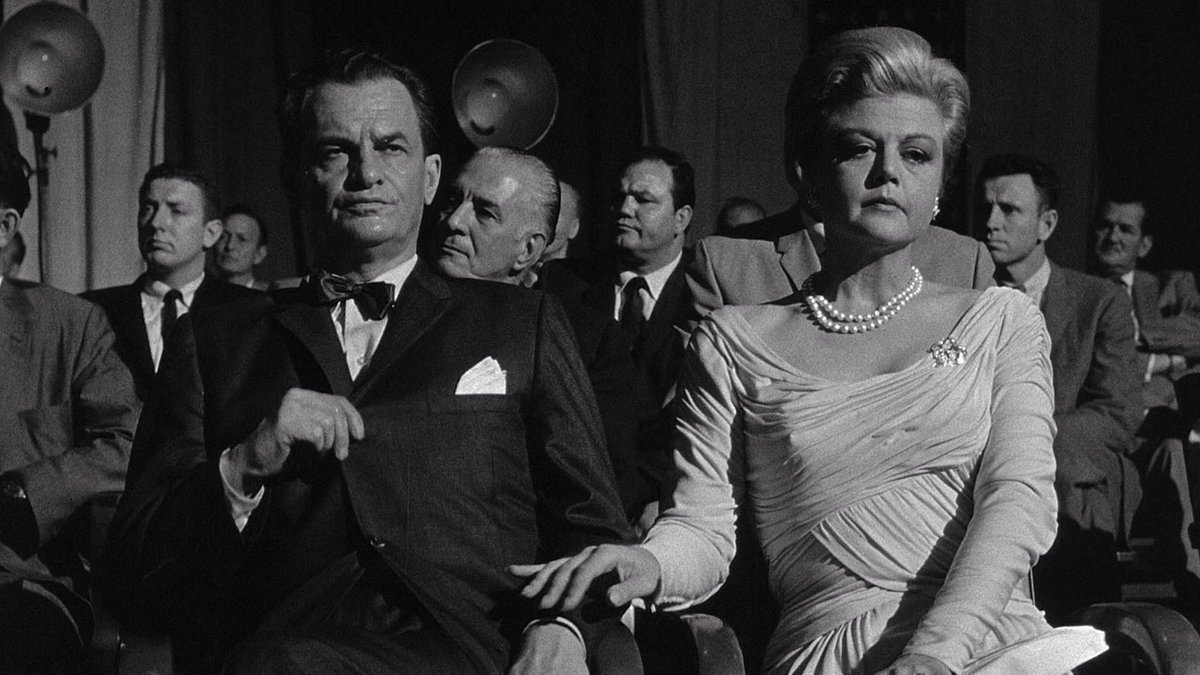 11) To Kill a Mockingbird by Robert Mulligan
12) Il sorpasso / The Easy Life by Dino Risi
13) Cleo from 5 to 7 by Agnès Varda
14) Jules et Jim by François Truffaut
15) Lolita by Stanley Kubrick
16) Vivre Sa Vie by Jean-Luc Godard
17) What Ever Happened to Baby Jane? by Robert Aldrich
18) An Autumn Afternoon by Yasujirô Ozu
19) Sanjuro by Akira Kurosawa
20) Carnival of Souls by Herk Harvey
21) The Parallel Street by Ferdinand Khittl
22) Cape Fear by J. Lee Thompson
23 Les dimanches de Ville d'Avray / Sundays and Cybele by Serge Bourguignon
24) Lonely Are the Brave by David Miller
25) Otoshiana / Pitfall by Hiroshi Teshigahara
26) The Miracle Worker by Arthur Penn
27) O Pagador de Promessas / The Given Word by Anselmo Duarte
28) Le doulos by Jean-Pierre Melville
29) Ride the High Country by Sam Peckinpah
30) Dr. No by Terence Young
31) Days of Wine and Roses by Blake Edwards
32) Advise & Consent by Otto Preminger
33) The Loneliness of the Long Distance Runner by Tony Richardson
34) The Inheritance by Masaki Kobayashi
35) The Longest Day by Various
36) Billy Budd by Peter Ustinov
37) Mamma Roma by Pier Paolo Pasolini
38) The Devil's Trap by Frantisek Vlácil
39) The Intruder by Roger Corman
40) The L-Shaped Room by Bryan Forbes
41) Ilektra by Michael Cacoyannis
42) Experiment in Terror by Blake Edwards
43) The Trial of Joan of Arc by Robert Bresson
44) The Graceful Brute by Yûzô Kawashima
45) The Third Lover by Claude Chabrol
46) Salvatore Giuliano by Francesco Rosi
47) Hatari! by Howard Hawks
48) Birdman of Alcatraz by John Frankenheimer
49) The Music Man by Morton DaCosta
50) Mafioso by Alberto Lattuada
51) A Wanderer's Notebook by Mikio Naruse
52) Cosmic Ray by Bruce Conner
53) Kanchenjunga by Satyajit Ray
54) Alyonka by Boris Barnet
55) Le septième juré by Georges Lautner
56) The Four Days of Naples by Nanni Loy
57) The Sign of Leo by Éric Rohmer
58) A Kind of Loving by John Schlesinger
59) The Suitor by Pierre Étaix
60) Assault on the Pay Train by Roberto Farias
Want to easily be able to see how many you have seen? Here's a slightly extended version showing all films that received 20 or more points:
Seppuku Wins Our 1962 Poll
Masaki Kobayashi's bleakly tragic samurai saga packs some heavy punches and managed to overcome David Lean's mega-classic Lawrence of Arabia with a non-significant margin. Despite the runner-up being on 4 more ballots and receiving one more number 1 vote, the general support for Seppuku in our community was simply stronger. It is worth noting that while the more official canon of They Shoot Pictures, Don't They ranks Lawrence of Arabia and Seppuku as the 33rd and 706th best films of all time, Seppuku is actually ranked 22nd on our community's top 1,000. This is in other words the expected result and by no means an upset, though it may come as a surprise to eyes outside of the community.
The Cahiers du Cinéma Directors Struggled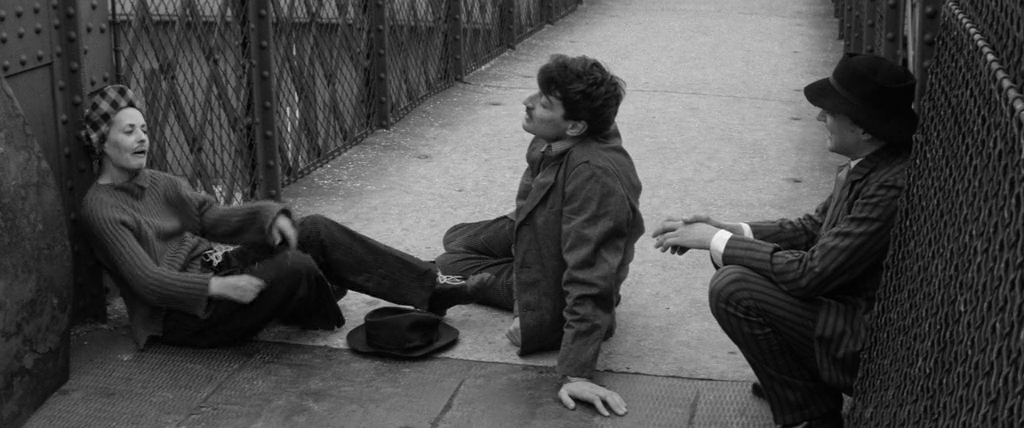 1962 was a major year for the French New Wave, with most of the key directors of the movement delivering simply pivotal work. However, the only person to get a film onto our top 10 was Left Banker Chris Marker, with his poetic sci-fi short La jetée, composed almost entirely from still photography. Furthermore, Varda's Cleo from 5 to 7 edged out Truffaut's Jules et Jim to solidify the Left Bank supremacy.
This is a pretty severe downgrade for Truffaut in particular as Jules et Jim is listed as the 82nd greatest film of all time according to They Shoot Pictures, Don't They, placing 2nd amongst 1962 films. It is also quite a blow for Godard, who came in 4th amongst the new wavers with Vivre Sa Vie, which is ranked 129th on the same list, granted, La jetée snuck in between them.
Claude Chabrol and Eric Rohmer did far worse, but at least their 1962 films are rarely counted amongst their best, though both offerings have passionate fans. Chabrol's The Third Lover came 45th, while Rohmer's feature debut, The Sign of Leo barely made the list, clawing its way onto a 57th spot.
The only notable feature-length French New Wave film to not make the list was Jacques Rozier's highly respected though still under-viewed debut Adieu Philippine.
Pasolini in Trouble
The French New Wave masters were not the only major auteurs that struggled in our 1962 poll. Pier Paolo Pasolini's hugely respected Mamma Roma, which while not quite of the same status, is still generally considered amongst the greatest films of all time, landed all the way down on 37th. Instead, the dark comedy The Easy Life by Dino Risi became the top-rated Italian film in the poll, reaching the ranking of 13th.
Large Titles That Did Not Make the List
The perhaps oddest fact of this poll is that Sidney Lumet's acclaimed Eugene O'Neil adaptation Long Day's Journey Into Night failed to get a single vote. François Truffaut's short The 400 Blows sequel Antoine et Colette shared a similar fate.
Many huge films also just missed out from being in the top 60, including the Academy Award-nominated Mutiny on the Bounty, which made it to 67th, while Bernardo Bertolluci's excellent The Grim Reaper (from a Pasolini screenplay) rounds up the top 70, also from 4 ballots.
Karel Zeman is even more overlooked, with his pivotal The Fabulous Baron Munchausen also being on just 4 ballots, which would have placed it at a 76th spot. The huge epic How the West Was Won fared even worse, featuring on just 2 ballots.
Obscure Treasures Making a Decent Showing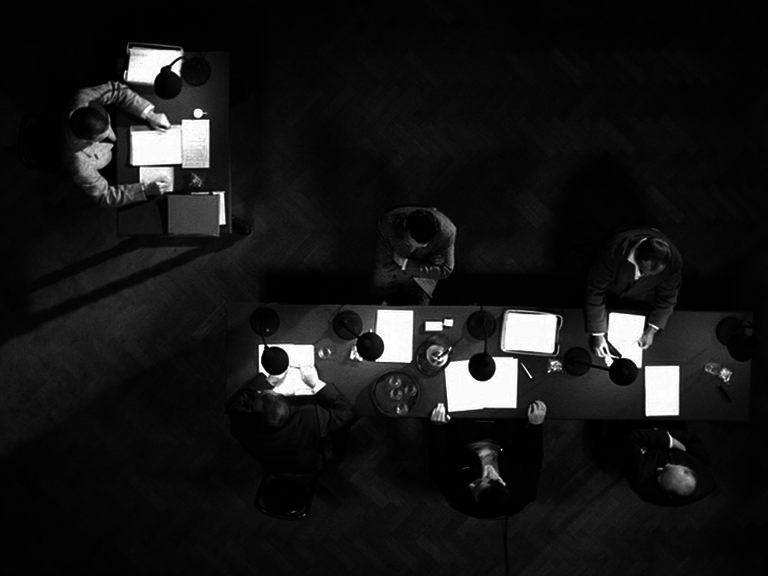 The least seen film on the entire list, at least according to IMDb is non-other than the poetic, claustrophobic, bewildering and experimental The Parallel Street by Ferdinand Khittl. Impressively, it did not rank towards the bottom of the list, it landed on 21st, only 2 points away from a top 20 entry. Despite only having 197 votes on IMDb at the time of writing, it was included in 11 ballots and received two #1 votes. Fittingly the impossible objective of ordering a nearly endless number of video clips within 90 minutes or else paying with their life, ended up doing well in an exercise of ordering films.
Other heavily underseen films that still made the list include a film by the very same director who won our poll, Masaki Kobayashi. It is perhaps not that surprising that fans of Seppuku would seek out his lesser seen film of the year, though the pick dark family comedy The Inheritance has very different vibes and despite being one hell of a ride still rests at below 1,000 votes on IMDb.  Landing on the 34th spot in our poll it is the second highest ranked film with this claim, though the numbers increase as we look further down the list. Frantisek Vlácil's arguable masterpiece The Devil's Trap places just after it at 38th.
The other films with less than 1,000 votes on IMDb that still made our top 50 were The Graceful Brute, and The Third Lover, while another 7 made the last 10 films on the list: A Wanderer's Notebook, Cosmic Ray, Alyonka, Le septième juré, The Four Days of Naples, The Suitor and Assault on the Pay Train.
How the Award Winners Landed
Starting with the Academy Awards they did exceptionally well this year, at least according to our community. This is how the nominees and the best picture winners did in our 2022 poll:
2) Lawrence of Arabia (Winner)
11) To Kill a Mockingbird
34) The Longest Day
49) The Music Man
67) Mutiny on the Bounty
None of this year's nominees appears to have drifted off into obscurity, though Mutiny on the Bounty narrowly missed the list. It is also nice to see such a large amount of support for the actual best picture winner.
But what about the big festivals? Here's how the winners from Cannes, the Berlinale and Venice fared:
9) Ivan's Childhood (Golden Lion co-winner, Venice)
27) O Pagador de Promessas / The Given Word (Palm d'or, Cannes)
58) A Kind of Loving (Golden Bear, Berlinale)
–) Cronaca familiare / Family Portrait (Golden Lion co-winner, Venice)
The most interesting thing here is that the co-winners from Venice did the best and worst respectively, with Valerio Zurlini's Family Portrait only making it onto two ballots.
Join Our Community and Participate in Future Polls
We have already started collecting the ballots for our 1971 poll, which will run until the 31st of August, If you join our community you will be able to participate in all of our polls, along with a large variety of games and initiatives, including our monthly challenges and meet a long line of film buffs with a wide range of tastes. Take the plunge, and see what you think.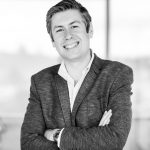 Christoffer Odegarden is the co-founder and editor-in-chief of iCinema Magazine. He is also the host of the bi-weekly cinephile podcast Talking Images.