It has been 20 years since 2002 and it may therefore be especially interesting to take a look at what films we still hold dear, what films have faded and if any obscure gems have managed to claw their way to the top.
51 ICMForum members participated, with a total of 296 separate films receiving votes. While the number 1 film had a solid lead, any of the next 6 films could have been the runner-up courtesy of a single sympathetic ballot.
It is the first time we have run this poll since the 10-year anniversary in 2012, which will allow us a pretty good benchmarking exercise to see what films have fallen from grace and which have shot to the top.
iCinema's Top 50 Films of 2002
In the below list you will be able to compare the 2022 ranking to the position each film had 10 years ago. For a more detailed overview of the statistics, you can check out the comprehensive results, where you will also be able to see the number of ballots each film was on and the number of votes. You will also be able to see the number of IMDb votes to quickly spot outliers, in particular, the #13 ranked film  At the First Breath of Wind by Italian auteur Franco Piavoli, which only sits at 303 votes, yet was included on 10 whole ballots.
1) City of God by Katia Lund & Fernando Meirelles (2)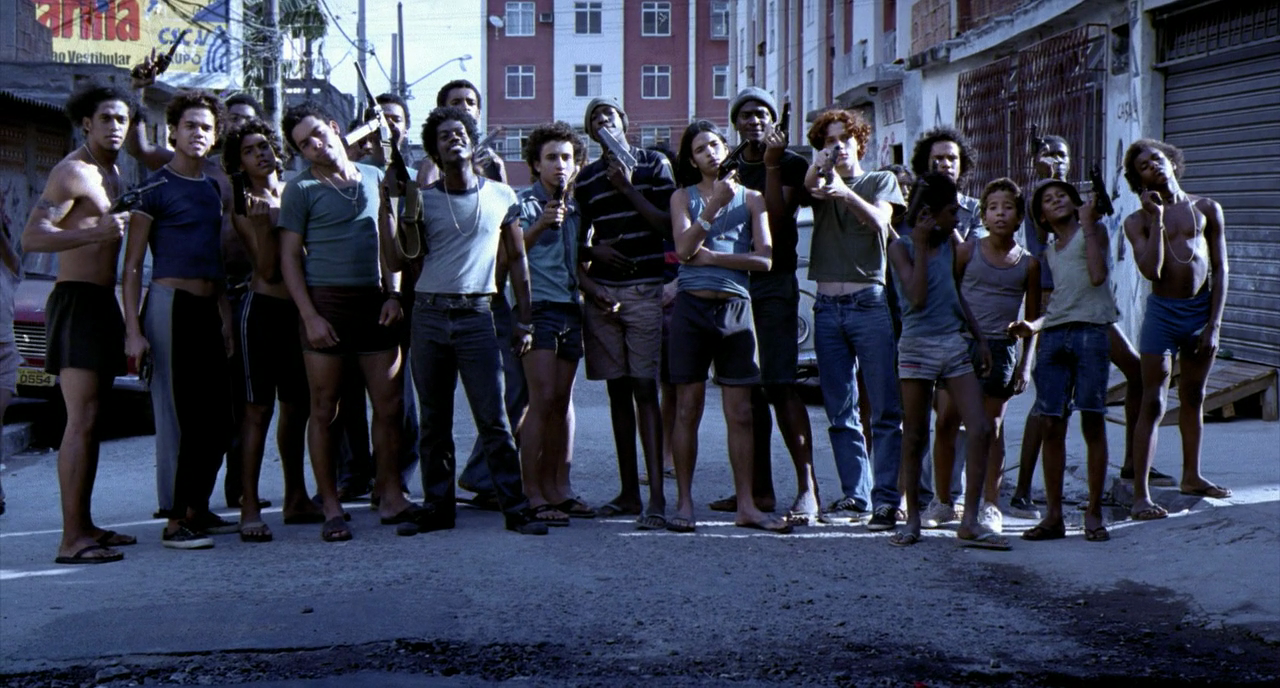 2) Punch-Drunk Love by Paul Thomas Anderson (5)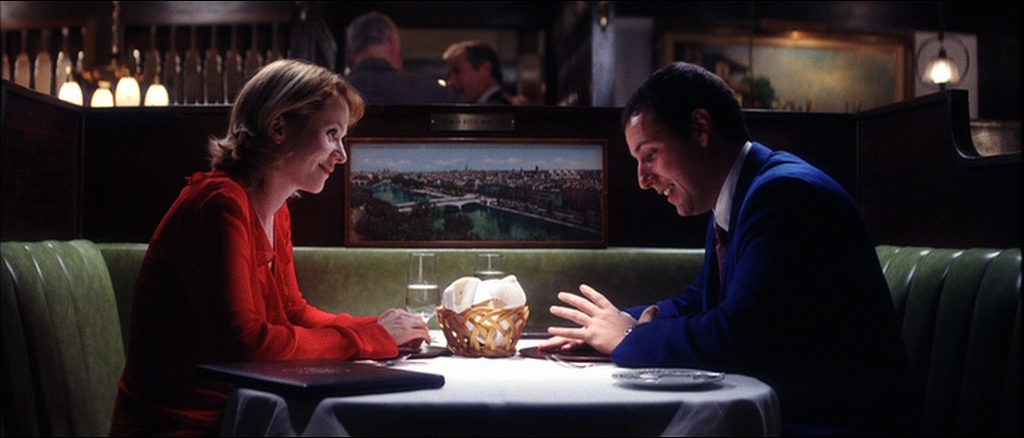 3) Adaptation. by Spike Jonze (4)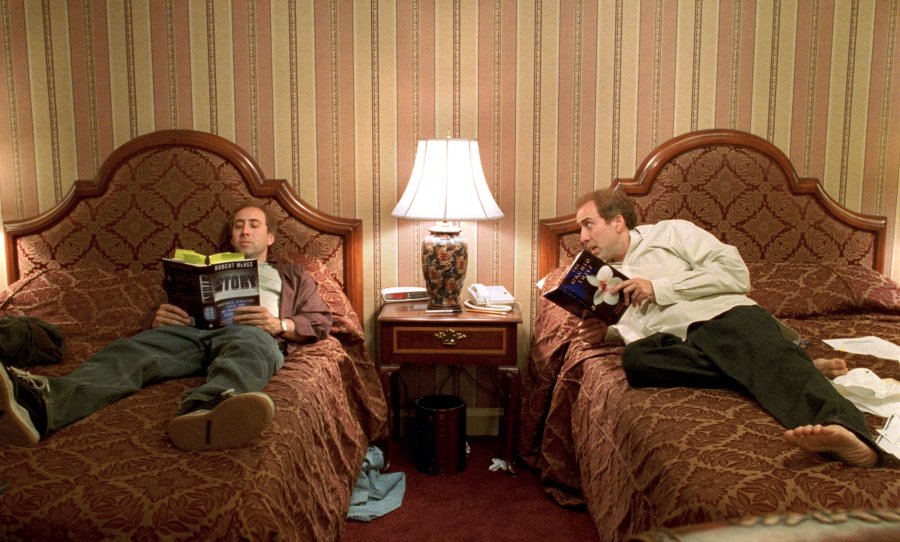 4) The Lord of the Rings: The Two Towers by Peter Jackson (7)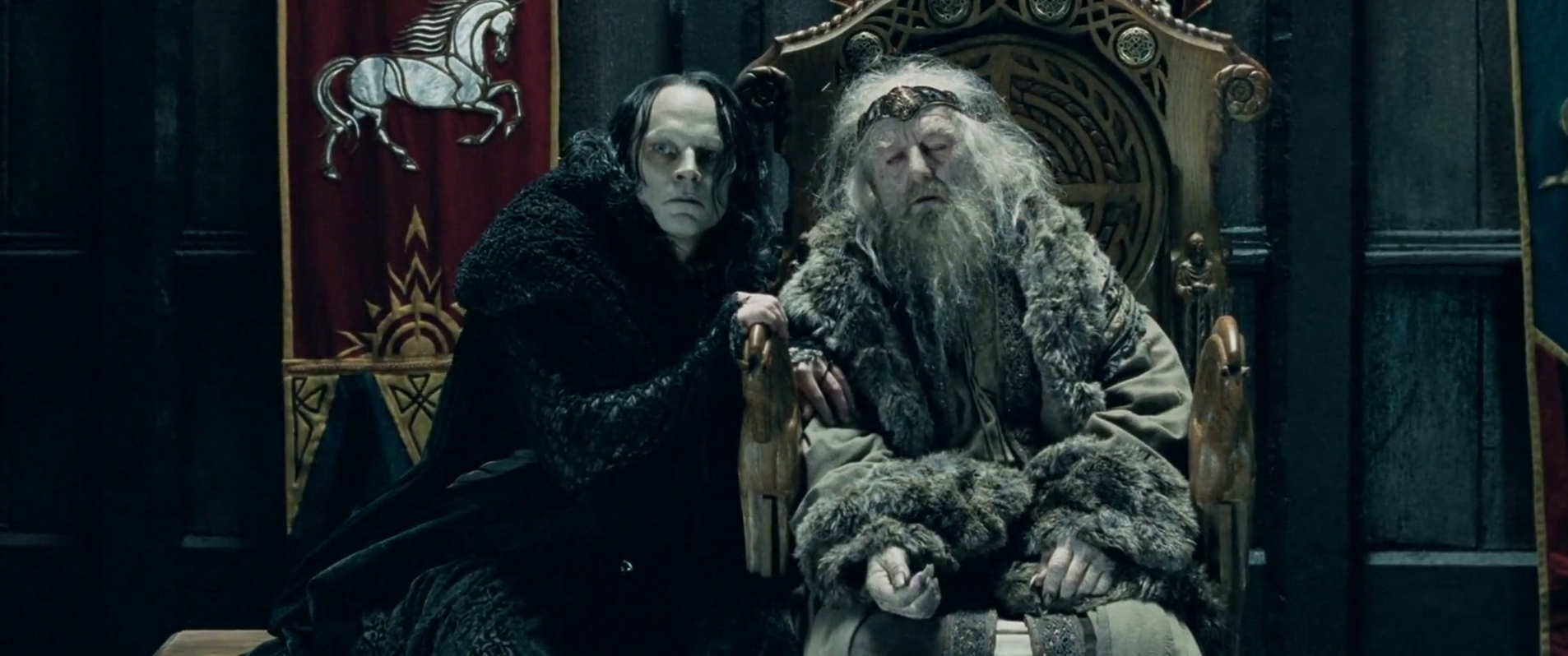 5) The Pianist by Roman Polanski (1)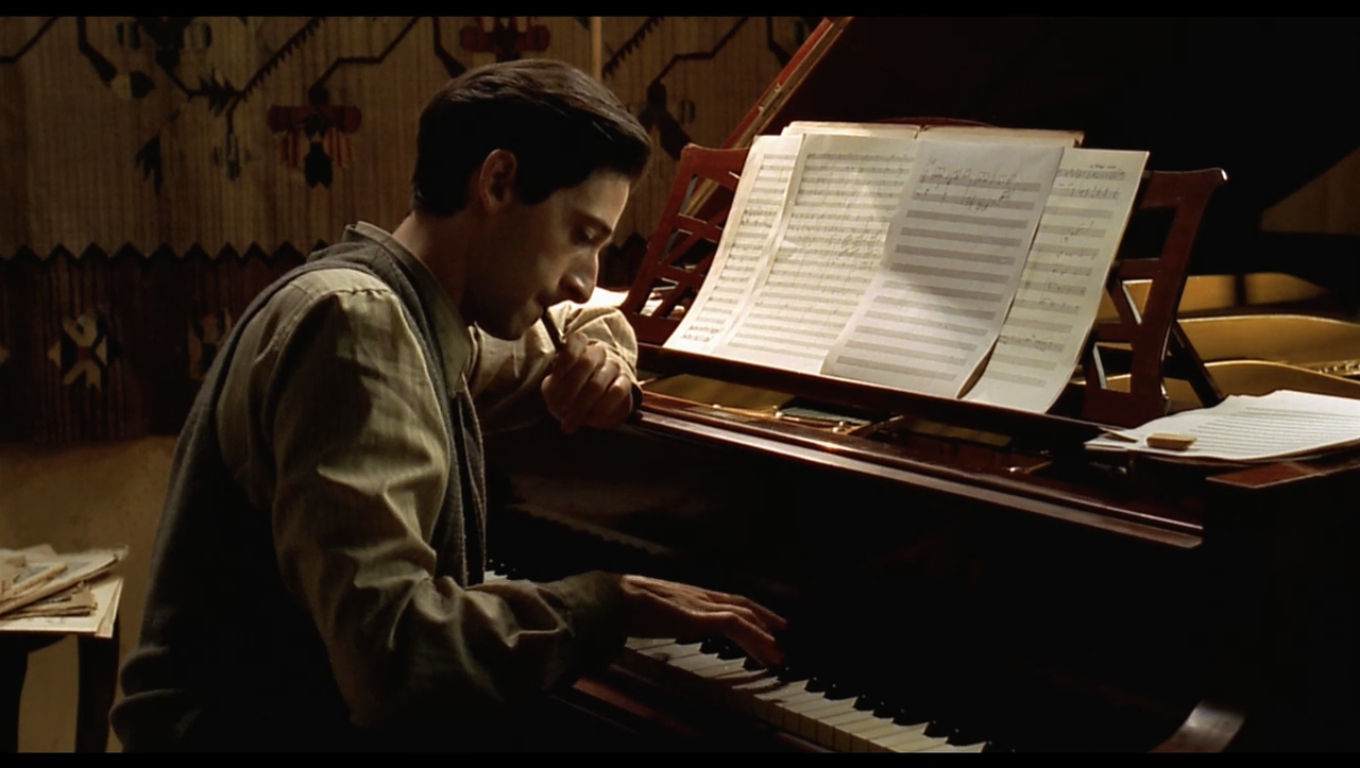 6) Talk to Her by Pedro Almodovar (6)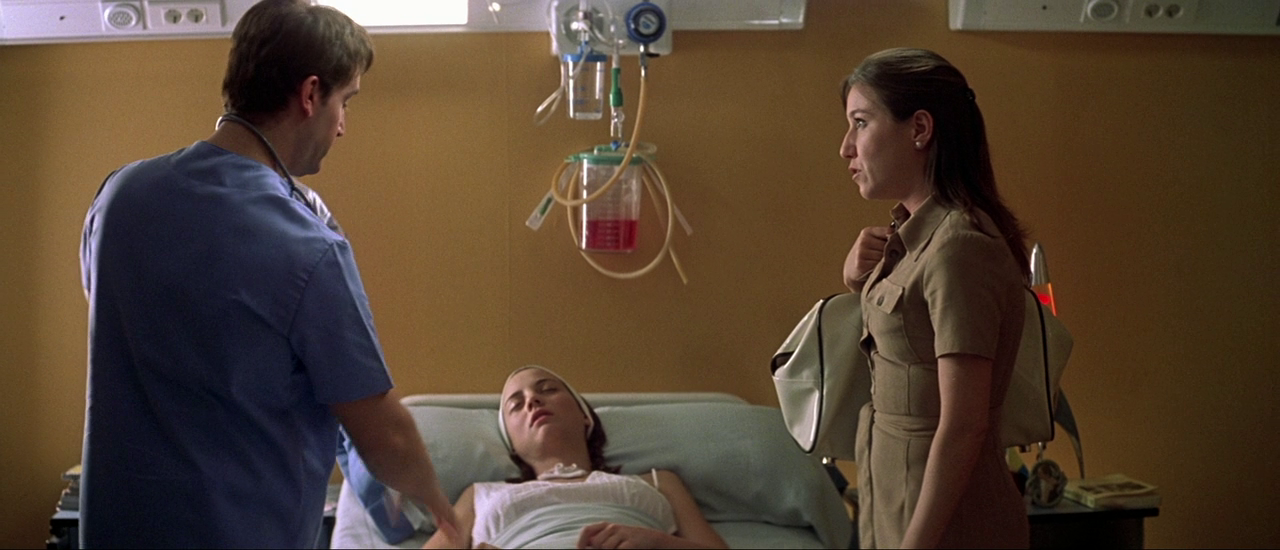 7) Irreversible by Gaspar Noé (39)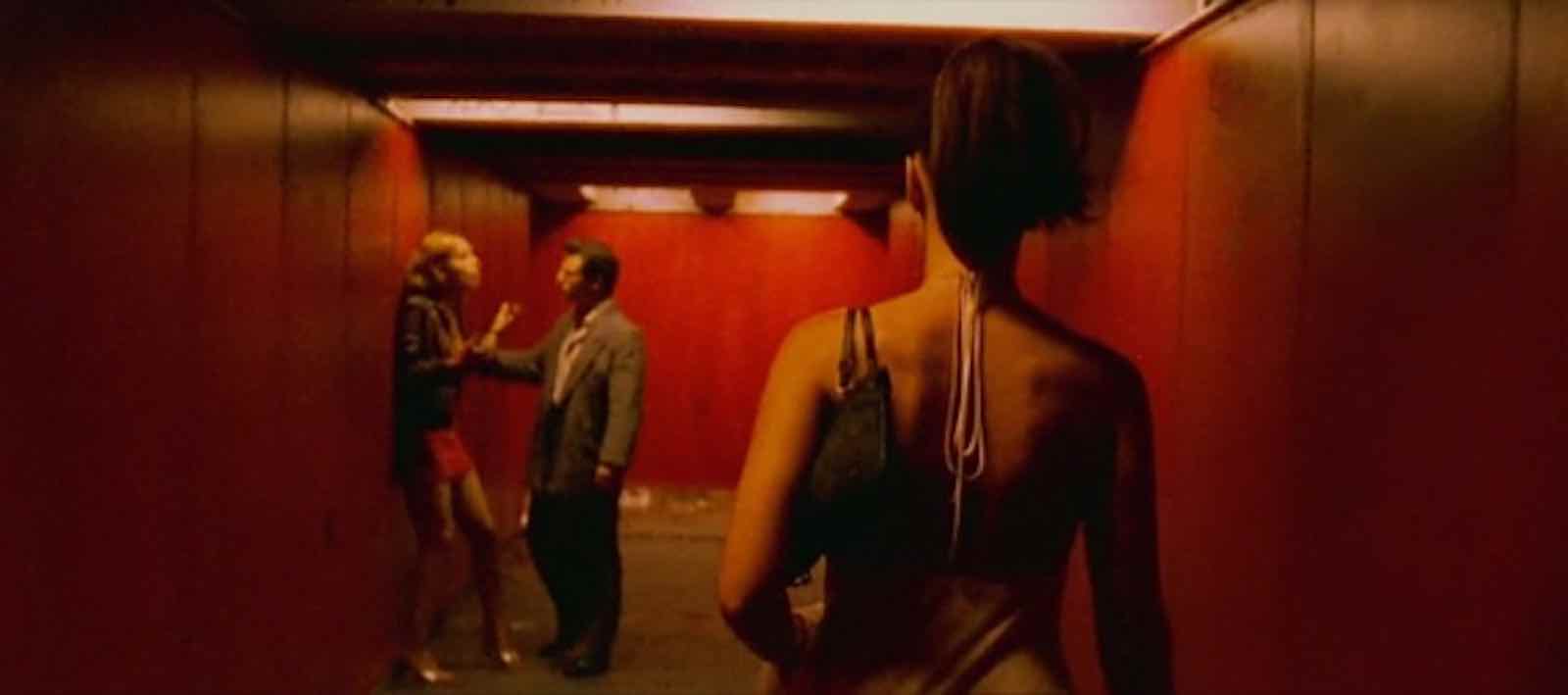 8) 25th Hour by Spike Lee (14)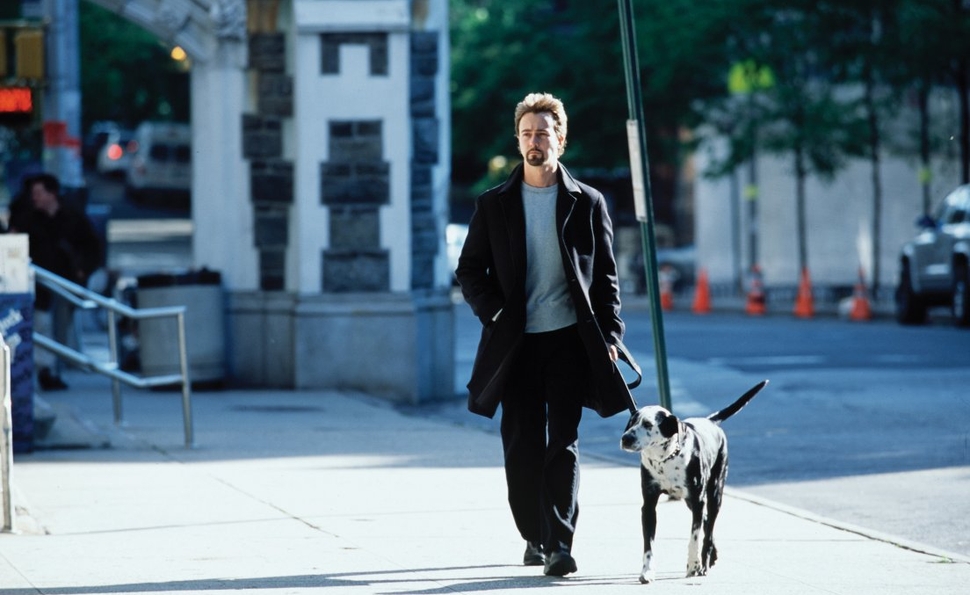 9) Hero by Yimou Zhang (12)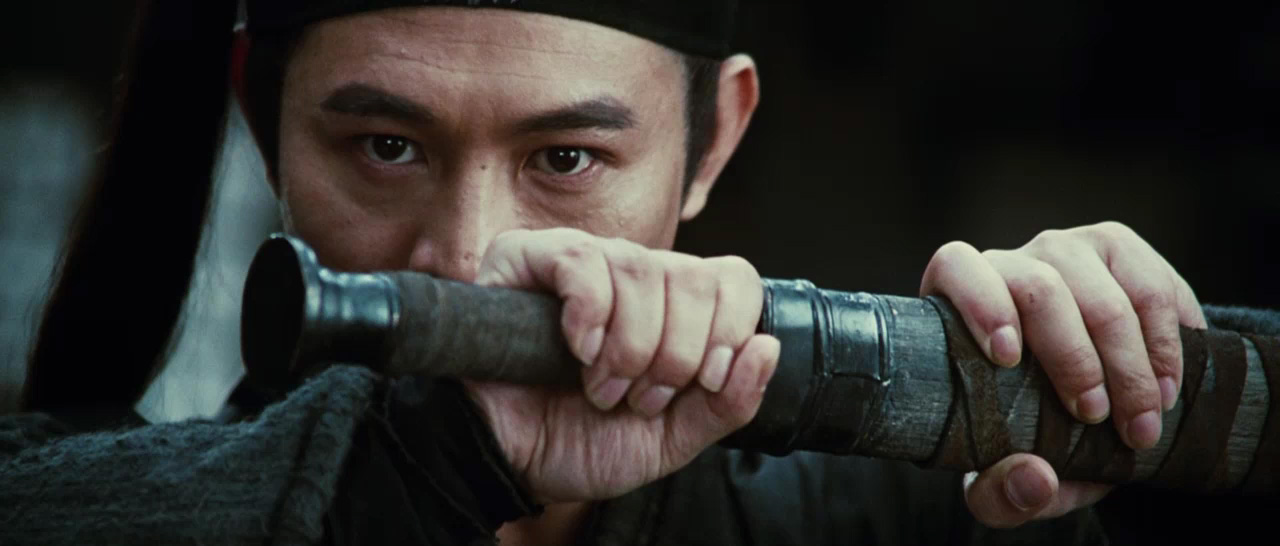 10) Infernal Affairs by Alan Mak & Andrew Lau (36)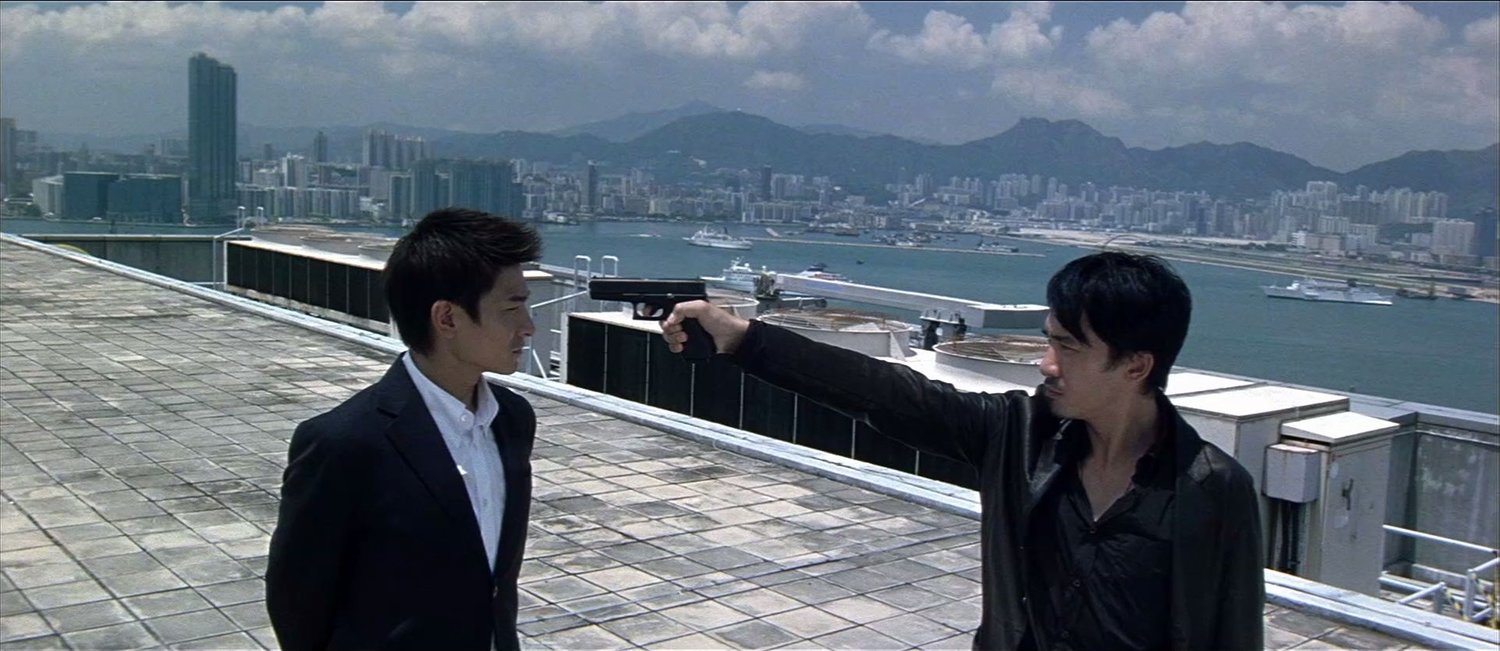 11) Russian Ark by Aleksandr Sokurov (8)
12) Far from Heaven by Todd Haynes (3)
13) Al primo soffio di vento / At the First Breath of Wind by Franco Piavoli (49)
14) Lilja 4-ever / Lilya 4-Ever by Lukas Moodysson (22)
15) Bowling for Columbine by Michael Moore (21)
16) Tie Xi Qu: West of the Tracks Bing Wang
17) Minority Report by Steven Spielberg (13)
18) Uzak / Distant by Nuri Bilge Ceylan (25)
19) Catch Me If You Can by Steven Spielberg (19)
20) Oasiseu / Oasis by Lee Chang-dong (40)
21) 28 Days Later… by Danny Boyle (58)
22) Vendredi soir / Friday Night by Claire Denis (38)
23) The Son by The Dardenne Brothers (9)
24) Chicago by Rob Marshall (11)
25) Sud sanaeha / Blissfully Yours by Apichatpong Weerasethakul (47)
26) The Twilight Samurai by Yôji Yamada (24)
27) The Man Without a Past by Aki Kaurismäki (34)
28) Dolls by Takeshi Kitano (32)
29) Ten by Abbas Kiarostami  (54)
30) The Quiet American by Phillip Noyce  (56)
31) Road to Perdition by Sam Mendes (19)
32) Femme Fatale by Brian De Palma (27)
33) Bloody Sunday by Paul Greengrass (44)
34) The Bourne Identity by Doug Liman (33)
35) All or Nothing by Mike Leigh (30)
36) Morvern Callar by Lynne Ramsay  (62)
37) Spider by David Cronenberg  (23)
38) About Schmidt by Alexander Payne (16)
39) Gangs of New York by Martin Scorsese (17)
40) Springtime in a Small Town by Zhuangzhuang Tian
41) Sympathy for Mr. Vengeance by Park Chan-wook (61)
42) Frida by Julie Taymor (71)
43) Rabbits by David Lynch (94)
44) Être et avoir / To Be and to Have by Nicolas Philibert
45) Demonlover by Olivier Assayas  (83)
46) La vie nouvelle / A New Life by Philippe Grandrieux (84)
47) Confessions of a Dangerous Mind by George Clooney  (73)
48) O Princípio da Incerteza / The Uncertainty Principle by Manoel de Oliveira
49) Panic Room by David Fincher (55)
50) Dog Soldiers by  Neil Marshall (64)
Surprises and Upsets
First off, we have a new number 1, City of God rising its status from simply being a runner-up, while the previous winner, The Pianist, falls to 5th. In total 6 of last decade's top 10 stays in the top 10, and more precisely in the top 6, leaving us to look at the 7th spot for the first big jump. Here we find Irréversible, which while it hardly looks out of place the notorious Gaspar Noé film only ranked 39th last time.  The Hong Kong action-thriller Infernal Affairs is the second big riser, entering 10th place after a respectable 36th spot in 2012.
The very biggest upset is on the other hand an update you can not even see on the above list. Stephen Daldry's The Hours was ranked 10th in 2012, a decade later it could not even make the top 50. With only 5 voters behind it, it landed on a fairly obscure 65th spot on the extended list. Another big fall is Gus Van Sant's Gerry, falling from 18th to 64th, and the most extreme drop, The Magdalene Sisters, falling from #15 to #101.
Meanwhile the notorious 9-hour Chinese documentary Tie Xi Qu: West of the Tracks became the highest new entry, not even making the last polls top 100, but now placing 16th.
Another mini-story is the aforementioned rise of Franco Piavoli's At the First Breath of Wind. It was already on people's lips last time around coming in 49th, but the rise to 13th for such an overlooked film is simply incredible. No other films on the top 50 had fewer votes on IMDb, and you need to go down to #48 to find the next film with less than 1000 votes with Manoel de Oliveira's The Uncertainty Principle.
Large Titles That Did Not Make the List
There are some very large titles that are missing from the list, including Spider-Man, which ranked 37th last time around but does not appear to have been helped by last year's hugely successful Spider-Man:  No Way Home.  Meanwhile, another big franchise starter, Harry Potter and the Chamber of Secrets managed to hold its exact position. Too bad it is#98.
The two notorious Japanese horror films, The Ring and The Curse also struggled, landing on #69 and #85 respectively. A drop for the former, a rise for the latter.
Other notable omissions are 24 Hour Party People, as well as two of the year's biggest animated films, Ice Age and Lilo & Stitch.
Films That Received #1 Votes but Did Not Make the Top 50
A full 15 films that individual voters highlighted as their favourite film of the year, did not make the cut. Of these, there were 6 that only received a single vote. The 15 films are as follows:
58) Sogobi by James Benning
60) The Cat Returns by Hiroyuki Morita
62) Dark Water by Hideo Nakata
74) Resident Evil by Paul W.S. Anderson
79) Reign of Fire by Rob Bowman
85) Ju-on: The Grudge by Takashi Shimizu
96) Reflections of Evil by Damon Packard
The films that received a single vote, and ended up being tied at 111 were:
111) Asterix & Obelix: Mission Cleopatra by Alain Chabat
111) Bubba Ho-Tep by Don Coscarelli
111) Moonlight Mile by Brad Silberling
111) Resurrection of the Little Match Girl by Sun-Woo Jang
111) Prevrashchenie by Valeri Fokin
111) Women in the Mirror by Yoshishige Yoshida
No film that received two or more first-place votes failed to make the top 50, but then only 7 films managed this feat.
If you want to impact future ICMForum polls sign up and join our community.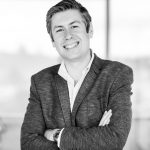 Christoffer Odegarden is the co-founder and editor-in-chief of iCinema Magazine. He is also the host of the bi-weekly cinephile podcast Talking Images.