When we discuss the greatest year in cinema history 1971 should probably come up even more often than it does. It has nearly twice as many films in TSPDT's top 1,000 as the frequent pick of 1939, and the number of iconic films is hard to count.
This was the year when Singin' in the Rain was forever tainted, the year Willy Wonka terrified children and the year punks may not have been feeling that lucky. It was also a year of apparent US dominance, at least if you believe the results of our latest 1971 poll.
We asked our ICMForum members to submit up to 20 great films from 1971, and 50 voters heeded our call voting for a total of 233 different films.
In this article, we will reveal the 50 films that received the most points, look at where our members disagree with the canon, see how the big award winners performed and highlight the more obscure and under-watched films that still managed to claw their way onto the list.
Did the ICMForum members make the right call, and what came second? Read on to see our full top 50 and find out where your favourite films landed. If we somehow missed one of your favourites, or it is far too low, do let us know in the comments below.
iCinema's Top 50 Films of 1971
We mentioned that our list is US-heavy, and that is particularly true for our top 10, with 6 of the films receiving the most points being from the United States of America. However, our winner, despite the director's nationality and co-production status very much qualifies as British.
Yes, we know many of you can guess the title even from this simple description, so let's not waste any time and get straight to the reveal:
1) A Clockwork Orange by Stanley Kubrick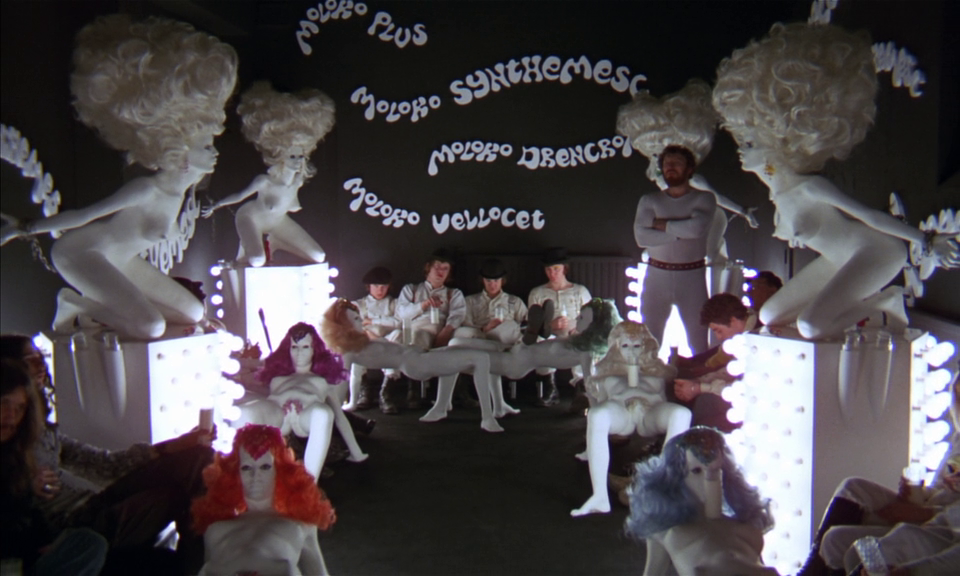 2) The Last Picture Show by Peter Bogdanovich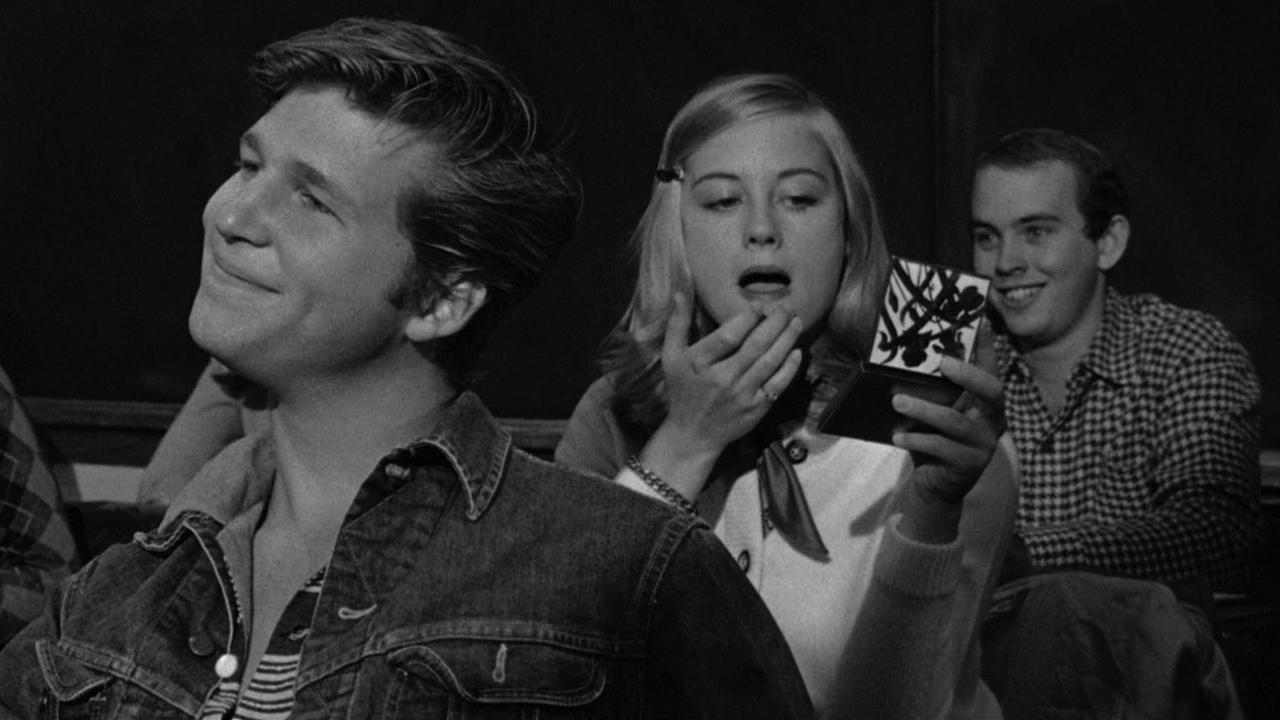 3) Walkabout by Nicolas Roeg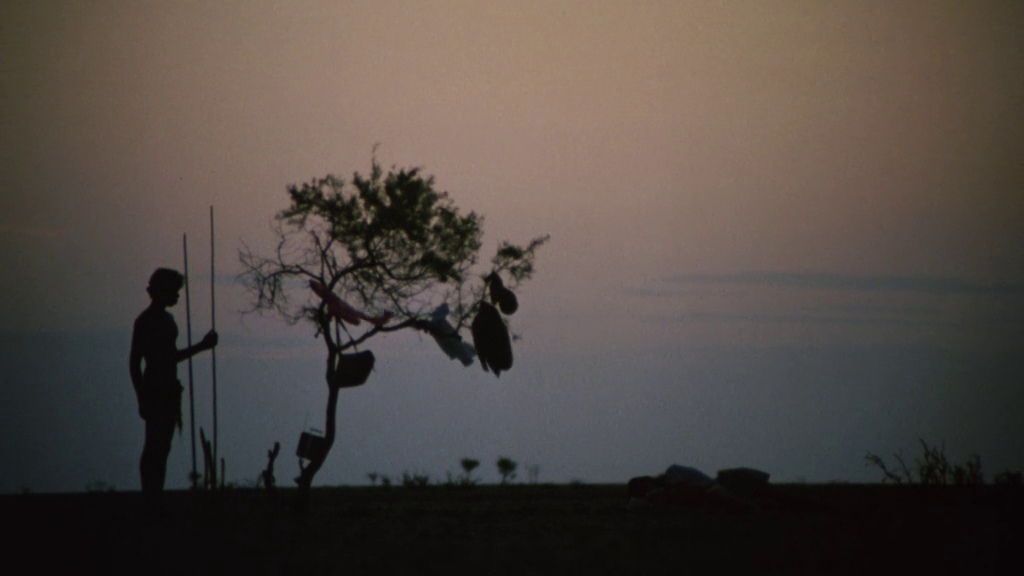 4) Harold and Maude Hal Ashby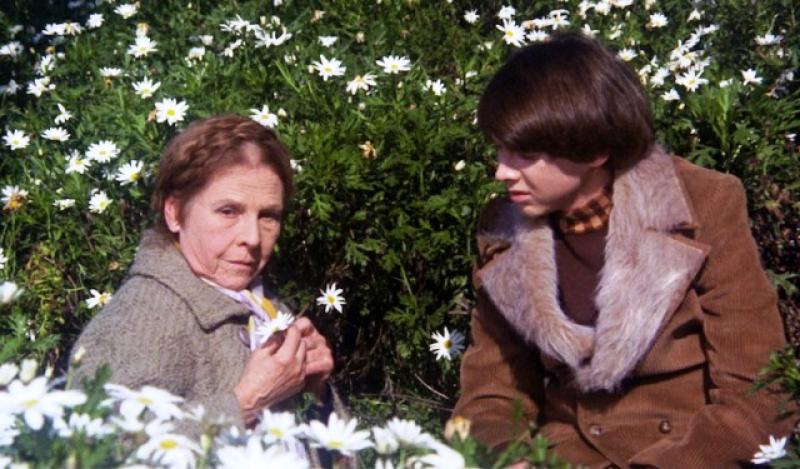 5) McCabe & Mrs. Miller by Robert Altman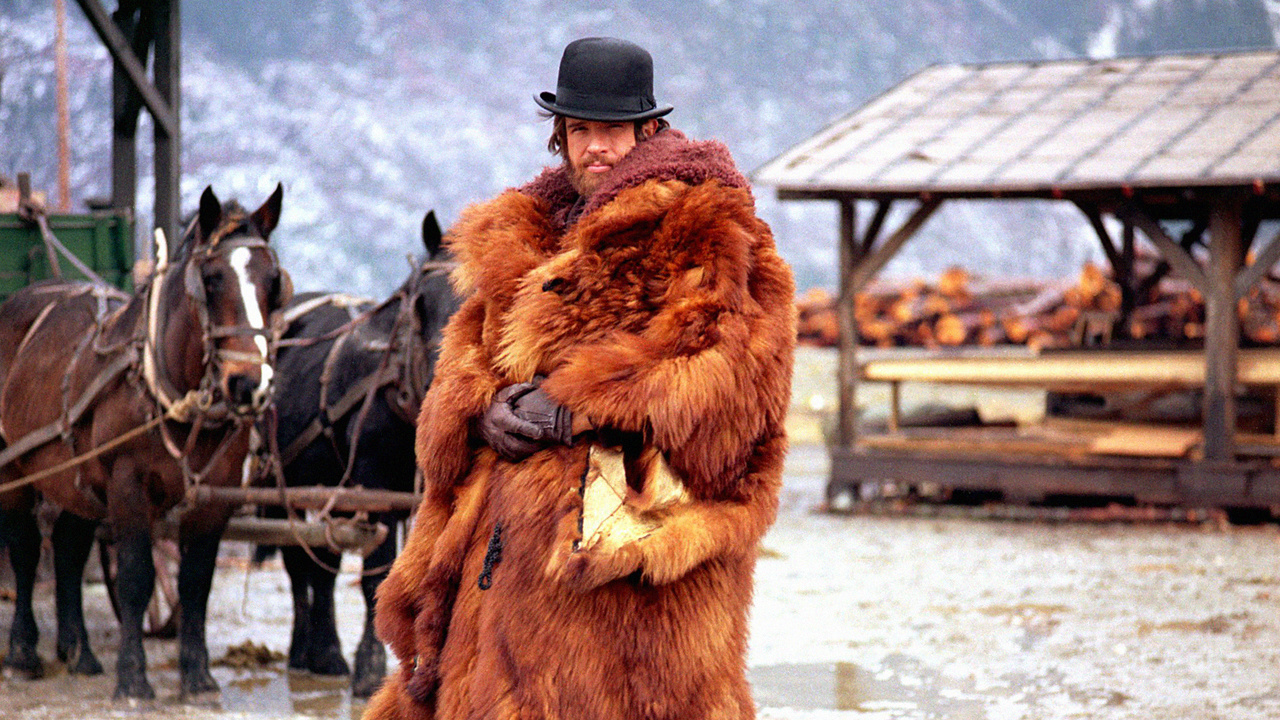 6) The French Connection by William Friedkin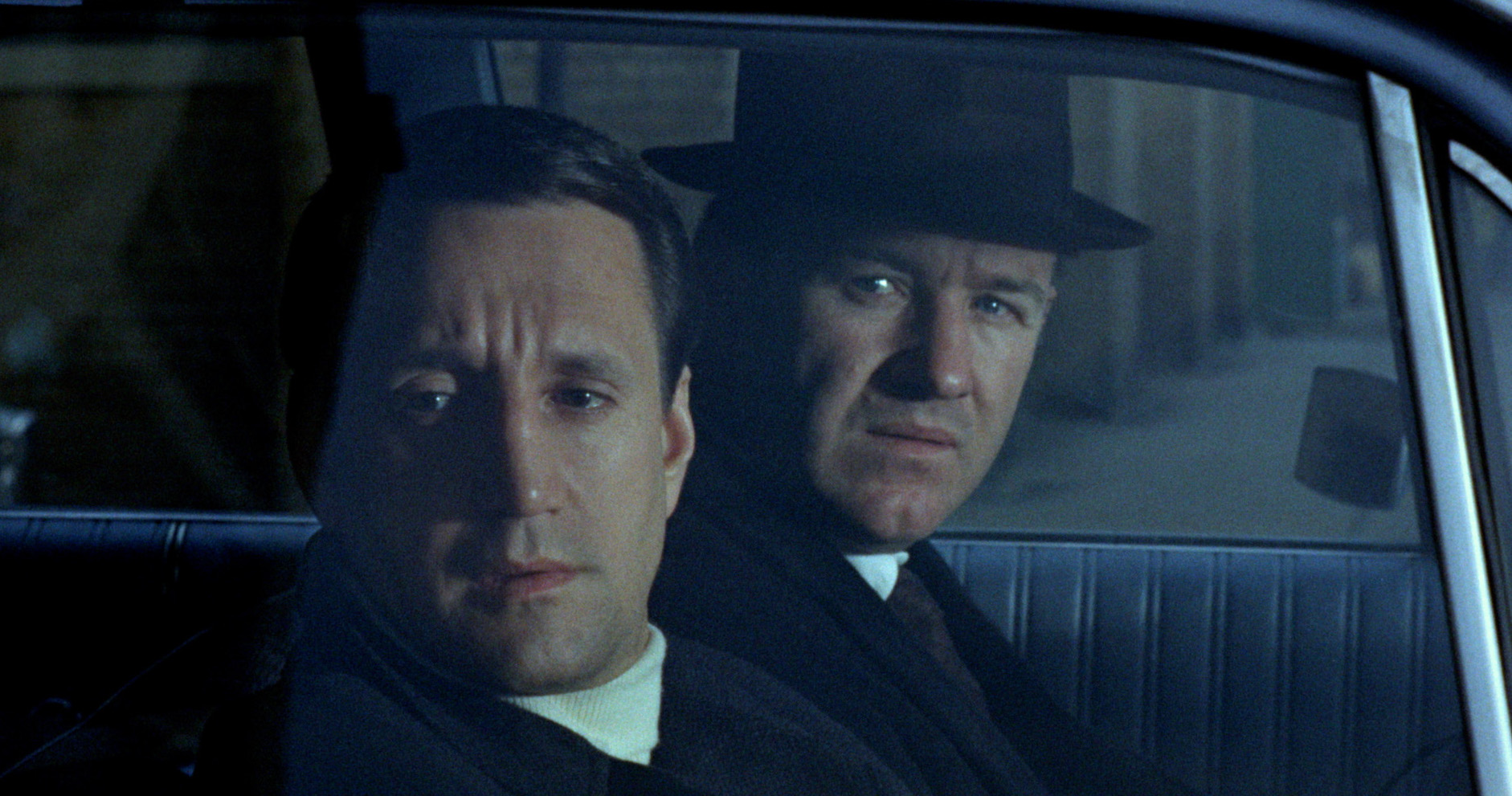 7) Death in Venice by Luchino Visconti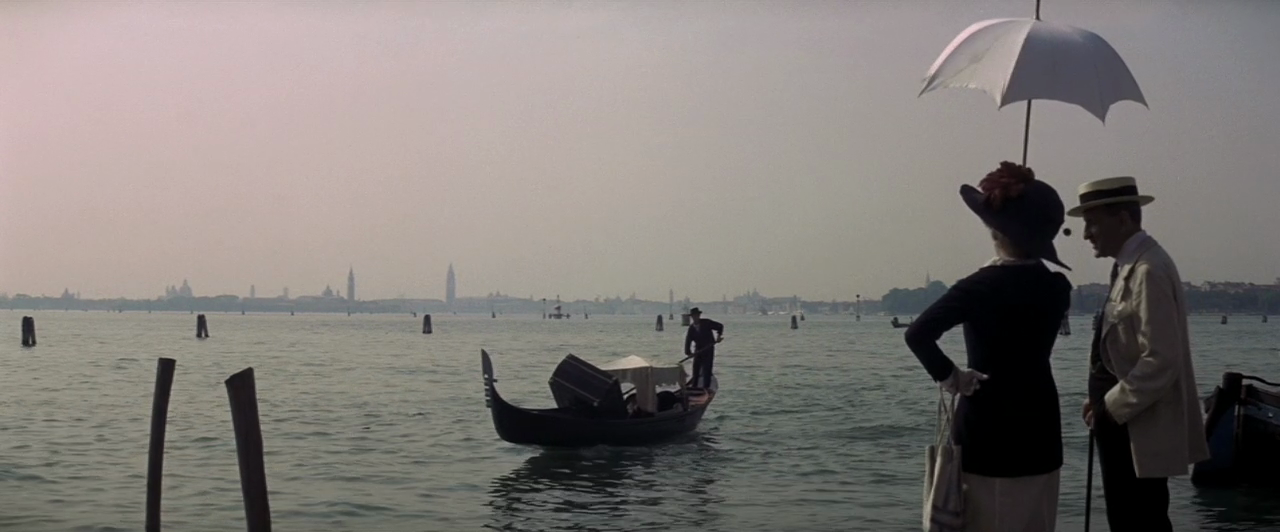 8) Wake in Fright by Ted Kotcheff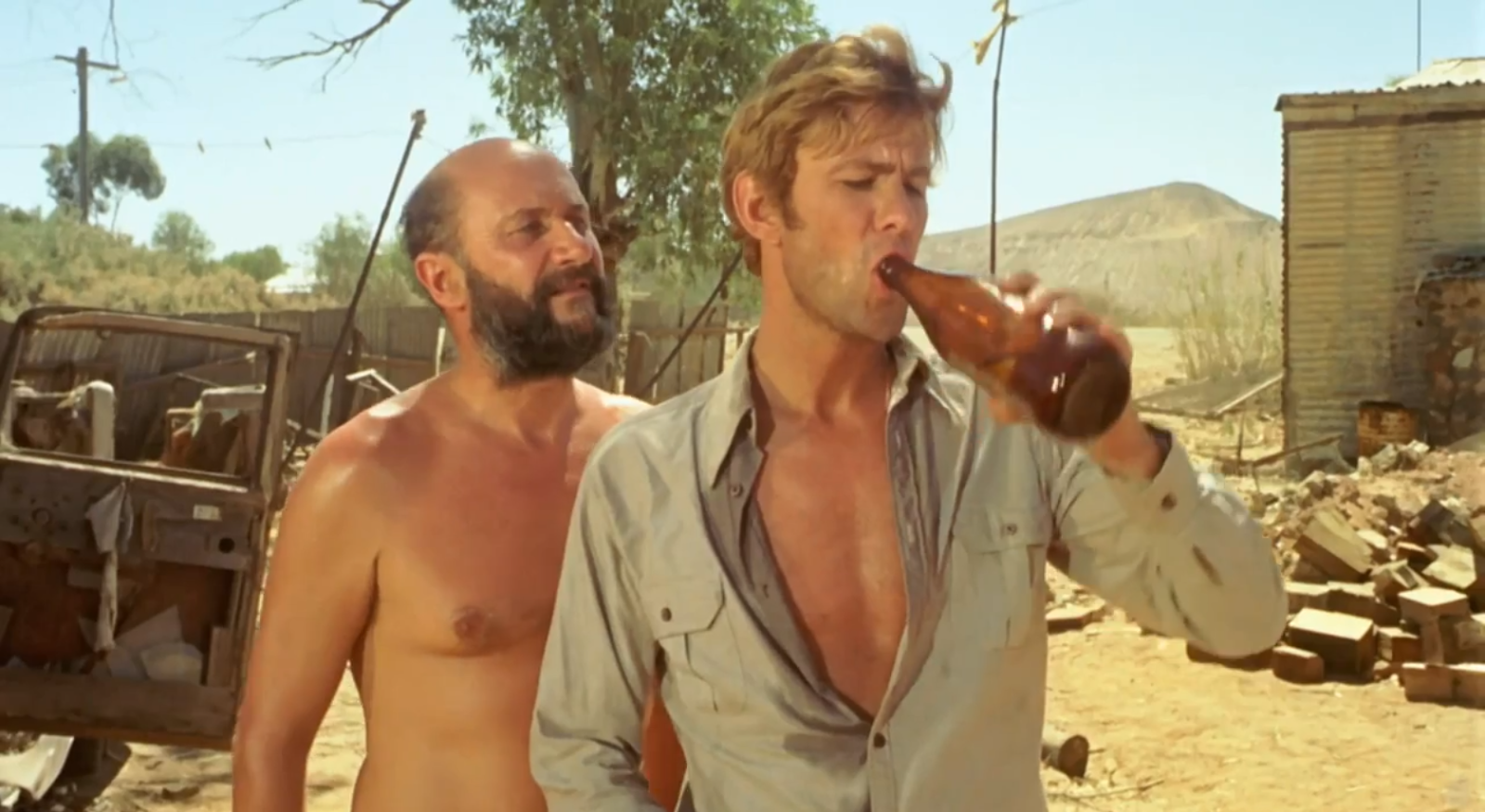 9) Duel by Steven Spielberg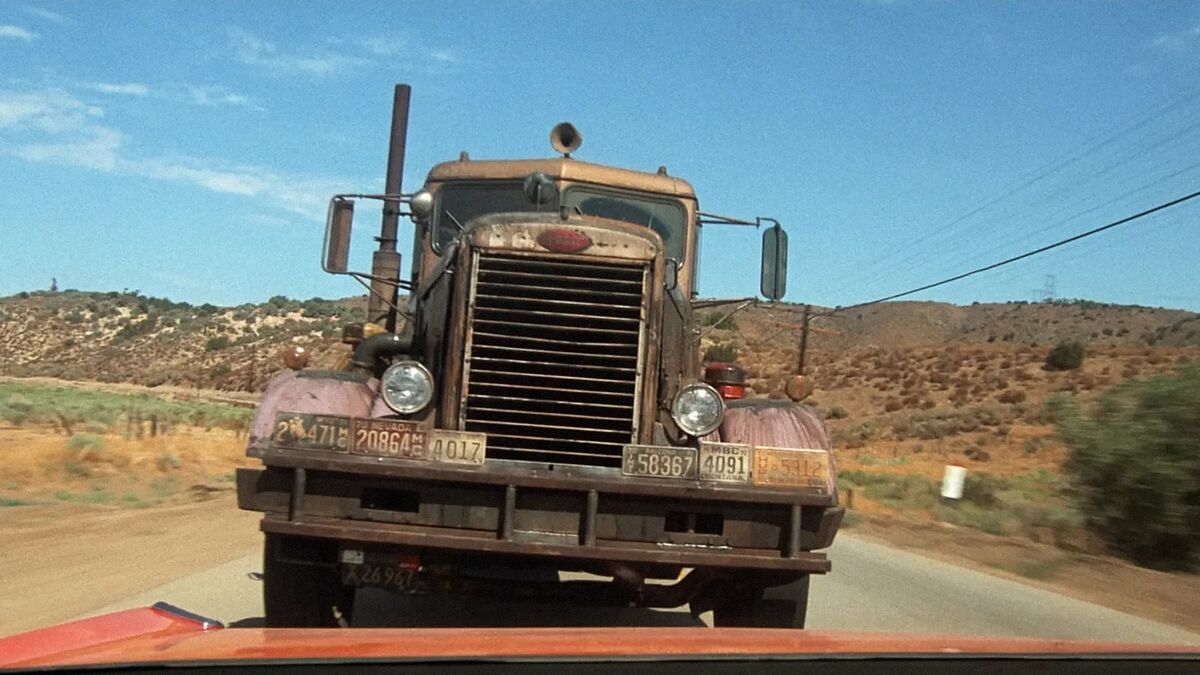 10) Two-Lane Blacktop by Monte Hellman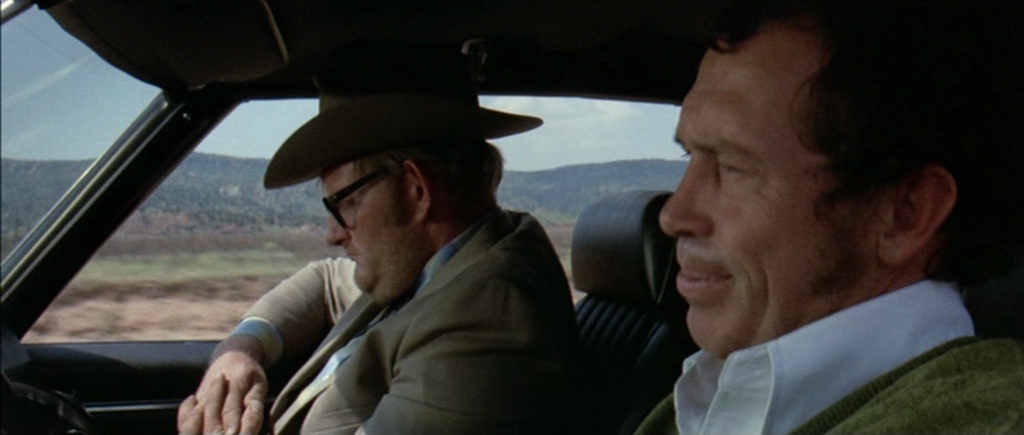 11) The Emigrants by Jan Troell
12) Shura / Demons by Toshio Matsumoto
13) Get Carter by Mike Hodges
14) The Devils by Ken Russell
15) A Touch of Zen by King Hu
16) Willy Wonka & the Chocolate Factory by Mel Stuart
16) Straw Dogs by Sam Peckinpah
18) Out 1 by Jacques Rivette
19 The Andromeda Strain by Robert Wise
20) Murmur of the Heart by Louis Malle
21) Four Nights of a Dreamer by Robert Bresson
22) Klute by Alan J. Pakula
23) Dirty Harry by Don Siegel
24) Johnny Got His Gun by Dalton Trumbo
25) 10 Rillington Place by Richard Fleischer
26) A New Leaf by Elaine May
27) Land of Silence and Darkness by Werner Herzog
28) Szerelem / Love by Károly Makk
29) Two English Girls by François Truffaut
30) Du côté d'Orouët by Jacques Rozier
30) Daughters of Darkness by Harry Kümel
30) Mon oncle Antoine by Claude Jutra
33) Fiddler on the Roof by Norman Jewison
34) The Panic in Needle Park by Jerry Schatzberg
35) The Tragedy of Macbeth by Roman Polanski
36) The Go-Between by Joseph Losey
37) Taking Off by Milos Forman
38) Punishment Park by Peter Watkins
39) Throw Away Your Books, Rally in the Streets by Shûji Terayama
40) Carnal Knowledge by Mike Nichols
41) Duck, You Sucker by Sergio Leone
42) Vanishing Point by Richard C) Sarafian
42) THX 1138 by George Lucas
44) Trafic by Jacques Tati
45) Sunday Bloody Sunday by John Schlesinger
45) WR: Mysteries of the Organism by Dusan Makavejev
47) Reality's Invisible by Robert E. Fulton
48) The Beguiled by Don Siegel
49) Szindbád by Zoltán Huszárik
50) And Now for Something Completely Different by Ian MacNaughton
50) Family Life by Ken Loach
You can see the extended, ranked list of all films receiving votes here.
2 Hugely Respected Films Missing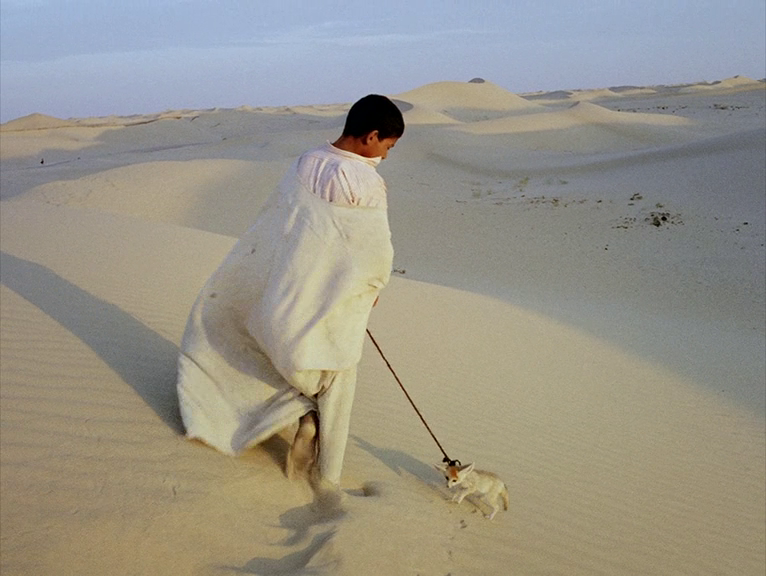 Overall the above list is quite in line with the canonical consensus going by They Shoot Picture's Don't They's top 1,000. A Clockwork Orange is the only film in their top 100, and it is also our clear winner. Of the 18 other films from 1971 present on the list, most are in our own top 20. However, 2 films did not make the top 50 at all. These are Michael Snow's La région central and Werner Herzog's Fata Morgana, both films, in particular Snow's 3-hour film shot with a robotic arm, are on the experimental side which may reveal a bit of a bias. While films such as Two-Lane Blacktop and W.R. have experimental touches, the only overtly experimental work on our list Reality's Invisible, which came 37th.
That is not to say that the voters dismissed these two films entirely. Both La région central and Fata Morgana received 5 votes and rank 52nd and 62nd on the extended list.
Film with Less Than 100 IMDb Votes in the Top 50
Interestingly given how poorly experimental films did on our poll in general, the almost entirely unseen 50-minute Reality's Invisible, managed to claw its way into the top 50 despite having only 57 votes on IMDb. The Robert E. Fulton film was only on 4 ballots and succeeded in securing its spot due to the high position given by its fans, including scoring one number 1 vote.
Reality's Invisible can be seen for free on youtube!
Other Underseen Favourites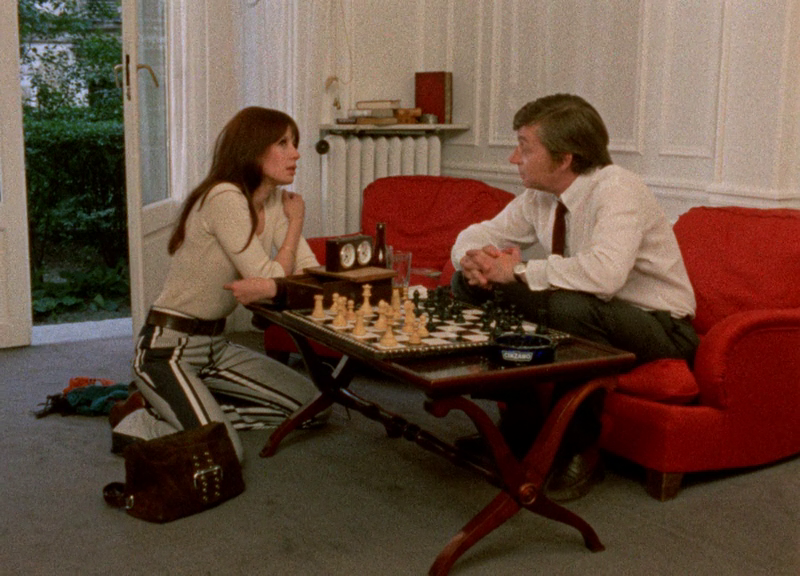 It is perhaps not all too surprising that Jacques Rivette 13-hour magnum opus Out 1 succeeded in landing in the top 20. Often referred to as a holy grail of cinema, and in the past very difficult to see, the film may suffer in attracting new viewers due to its length, but the fans are adamant. A total of 3 voters gave it their number 1 spot, tieing it for 2nd place in terms of number 1 votes.
The far more eerie Japanese arthouse horror film Shura, directed by Toshio Matsumoto, landed on 12th, almost cracking the top 10, despite its much lower degree of acclaim, while Jacques Rozier's lang awaited second feature Du côté d'Orouët, made the top 30. All of these 3 films have less than 2,500 votes on IMDb, with Du côté d'Orouët being the only film beyond Reality's Invisible to be below 1,000 votes.
How the Award Winners Landed
Looking at the Academy Awards first, the ICMForum community preferred two of the nominees to their Best Picture winner, while one of the nominees failed to make our top 50 at all:
1) A Clockwork Orange
2) The Last Picture Show
6) The French Connection (winner)
33) Fiddler on the Roof
–
57) Nicholas and Alexandra
It is also interesting to see that three of the nominees are heralded as being among the 10, or more specifically 6 best films of the year, while Fiddler on the Roof and Nicholas and Alexandra are both outside of the top 30. It is also worth noting that the Swedish film the Emigrants was nominated for Best Picture in 1972. It is ranked 11th in our poll.
Of course, the Academy Awards are far from the only awards that matter. The Palme d'Or at Cannes is often heralded as an equal, especially amongst cinephiles. However, while there are actually two Palme d'Or winners on our list, for 1971 and 1972 respectively, they fared much worse than the Academy Award nominees. The 1971 winner, The Go-Between, landed on 36th, while the 1972 winner, The Working Class Goes to Heaven, was not included in a single ballot.
Meanwhile, in Berlin, the Golden Bear was given to The Garden of the Finzi-Continis, which is listed as a 1970 film by IMDb and thus received no votes in this poll. It was however ranked #17 in the predecessor version of our poll held all the way back in 2012. A more updated 1970 poll while be held in the relatively near future.
Join Our Community and Participate in Future Polls
If you want to vote in our current 1941 poll, noir poll or our yearly director poll as well as any of our future polls, join the ICMForum and make your voice count.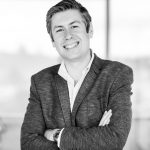 Christoffer Odegarden is the co-founder and editor-in-chief of iCinema Magazine. He is also the host of the bi-weekly cinephile podcast Talking Images.